Ready to ship
Available!
Share
Description
Once used, glass bottles can be taken apart and reused to create unique household items, like for example "PaoloLeo Home" glasses the are made with the bottom of the our wine bottles empty by now.
This set of 6 pieces is packed with an elegant cardboard bag signed "PaoloLeo".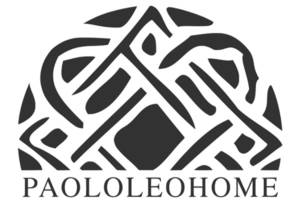 Paololeo Home
This Project is born by turning one eye towards the environment and another towards the economic sustainability, two vital human goals that consist in the reuse of materials, in our case cork and glass, giving our bottles and our corks a new life and an alternative to their production.