-15%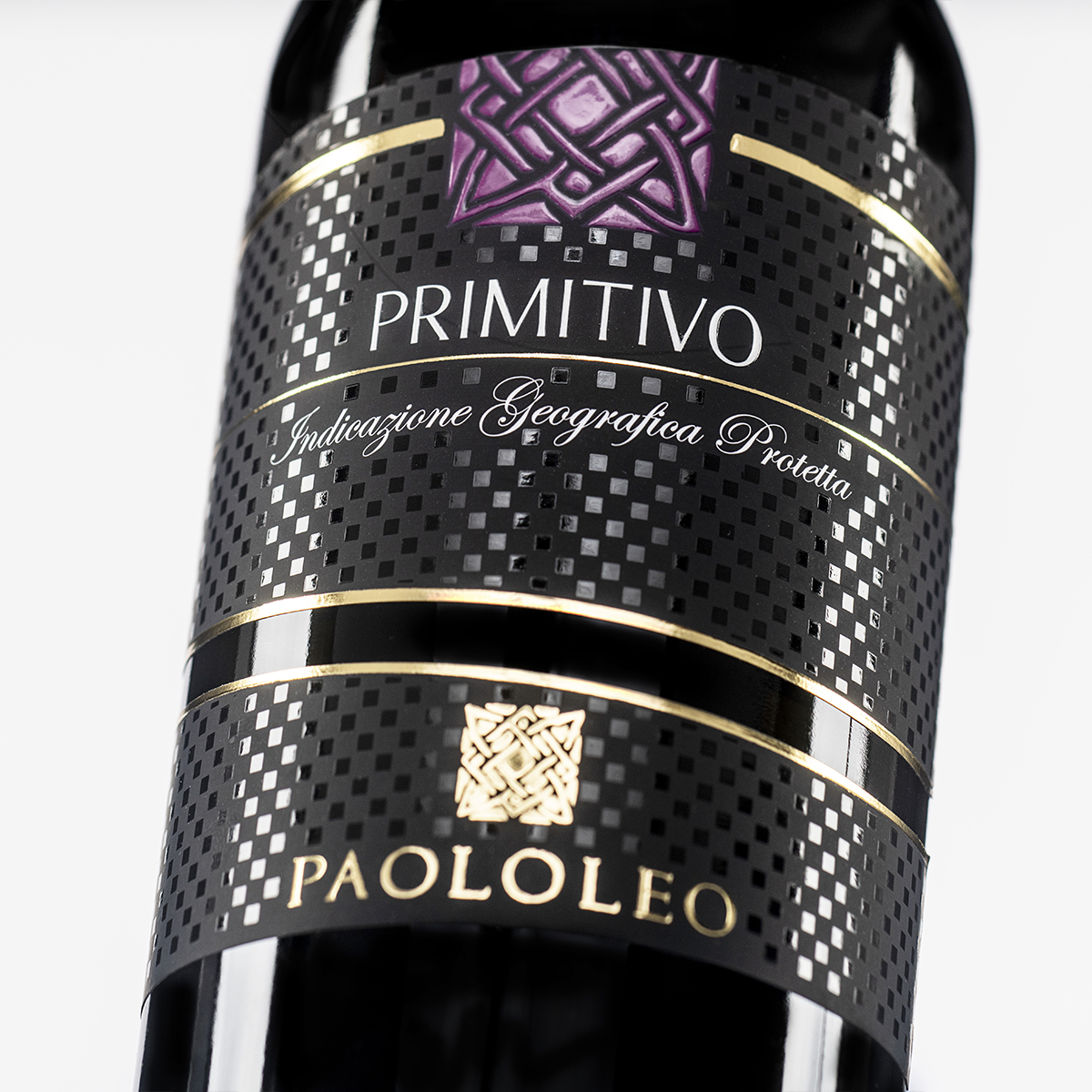 Primitivo – 375 ml
Puglia IGP - Format: 375 ml - Vintage: 2021
Ready to ship
AGEING
5 months in stainless-steel
SERVICE TEMPERATURE
17-18 °C
FOOD PAIRING
Red meats and roasts, as well as traditional Apulian cuisine dishes, such as meatballs with tomato sauce, parmigiana and pieces of horse with sauce.
TASTING NOTES
Fragrant, with hints of cherries and small red fruits such as blackberries, mulberries and raspberries. With a round, fresh and silky taste.
Available!
Share
Description
Primitivo is an ancient grape variety grown in Puglia; its grapes ripen very early compared to other varieties. An interesting peculiarity of Primitivo is that just 20 days after the harvest, this variety is able to give a good second production. Traditionally, the fruits of this "second harvest" are used to add freshness to this powerful wine, improving the freshness of the musts obtained by the first harvest.
GRAPE VARIETY: Primitivo
APPELLATION: Salento IGP
PRODUCTION AREA: rural area of Sava and Manduria, in the province of Taranto
TRAINING SYSTEM: spurred cordon
SOIL: medium texture
PLANT DENSITY AND YIELD: 5000 plants per hectare and 2.5 kg of grapes per plant
HARVEST: manual harvest, usually at the end of August, carried out in the early hours of dawn to avoid higher temperatures, which could reduce freshness and aromaticity in wines. The bunches are delicately picked up and placed in small 5 kg baskets
VINIFICATION: the grapes are destemmed and fermented at a controlled temperature of 22-24 °C for 8-10 days, during which daily pumping over takes place, and followed by malolactic fermentation
AGEING: 5 months in stainless steel tanks
ALCOHOL: 13.5%
CALORIES: 94.5 kcal / 100 ml
TASTING NOTES: bright ruby ​​with purple tinges; fragrant perfume with hints of cherry and other red fruits, like blackberries, mulberries and raspberries. With a round and enveloping taste, it offers a fine freshness and silky tannins
SERVICE TEMPERATURE: 17-18 °C
FOOD PAIRING: This Primitivo becomes a contribution to the dishes of the historic Apulian cuisine. Paired with steaming meatballs in tomato sauce and Parmigiana, it goes well with long-cooked dishes. Served in combination with a tender goulash it can become a surprising convivial meal.
Additional information
| | |
| --- | --- |
| Weight | 750 g |
| Dimensions | 7 × 7 × 30 cm |
| Type of wine | Still red |
| Aging process | 5 months in stainless-steel |
| Size | 375 ml |
| Temperature | 17-18 °C |
| Line | Varietali |
| Vintage | 2021 |
| Vine Variety | Primitivo |
| Alcohol Degree | 13,5% |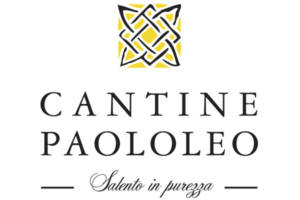 Cantine Paololeo
If it is true that behind every bottle of wine there is always a story to tell, that of Paololeo wines is a simple and beautiful story, just as all the family stories are.
There have been five generations of winemakers who, united by a passion for wine and never leaving their land, have built a piece of history of the winery which, today as then, in located in the town of San Donaci, south of Brindisi.
The main focus of the Paololeo winery is the family and the territory in all its traditional expressions; the winery is flanked by the farm which today owns more than 70 hectares and an ancient farmhouse surrounded by vineyards; Primitivo, Negroamaro, white and black Malvasia of Lecce: these are the main autochthonous vines grown, followed by Chardonnay and Fiano.
Today it is a modern company of 35,000 square meters, equipped with a fully automated bottling line, a capacity of 120,000 hectoliters of wine and 1,000 French and American barriques for aging the wines.
The annual production is currently around 5 million bottles, of which 60% is destined for sale abroad in countries such as Denmark, Sweden, Norway, England, Germany, Switzerland, USA, Brazil and others.
Remaining faithful to tradition has always been Paolo Leo's goal, animated by the same hereditary passion that has accompanied the Leo family business for more than a hundred years.
Official page: www.paololeo.it