-10%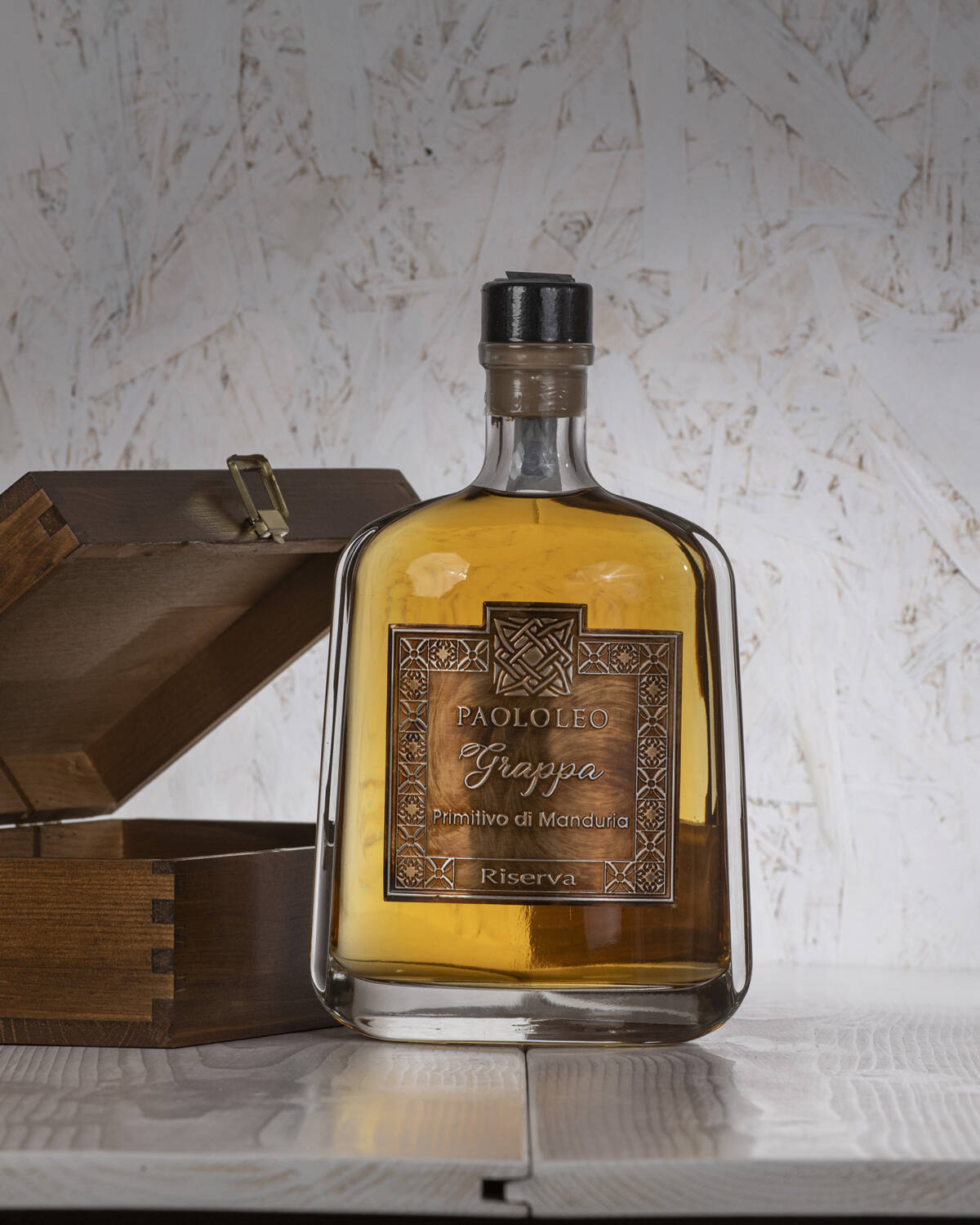 Grappa Riserva
Grappa of Primitivo di Manduria
Ready to ship
Grappa RISERVA, is a small selection of about 800 bottles of grappa obtained from a limited selection of Primitivo di Manduria pomace. The distillation takes place in particular and exclusive discontinuous cycle copper stills.
Once the distillation is complete, the grappa is aged, for long periods, in barriques of various precious French woods, to a medium roasting of 225 liters and placed in our cellars, in the dark and at a controlled temperature.
The alcohol content is 40% VOL.
Available!
Share
Description
Raw material: pomace of Primitivo di Manduria; selected, fresh, healthy, with soft squeezing still dripping with wine
Distillation: It takes place in particular and exclusive discontinuous cycle copper stills. By eliminating the heads and tails, the pure selection of "il Cuore" Grappa is preserved. The distillation proceeds very slowly to allow the volatile components, responsible for the perfumes and aromas, a correct evaporation and consequent condensation.
Ageing: For long periods, in barriques of different French precious woods, medium toasted of 225 liters; placed in our cellars, in the dark at a controlled temperature. Aging is certified by a ministerial officer.
Characteristics: Grappa with golden reflections with a seductive, sunny, fine, aristocratic, generous, very persistent aroma, with balanced hints of fresh bread, pastry, amaretto, honey, dried fruit and freshly shelled almonds. The taste is soft, delicate, velvety, balanced, complex, harmonious, of great aromatic richness, with toasted notes and hints of spices, vanilla, yeast, almond, cocoa with an alcohol content of 40% vol.
Tasting: We recommend a large glass "balloon" type in thin glass and Grappa Riserva at a temperature of 18-20 ° C. To get a better taste it is best to let it rest for a few minutes in the glass, rotate it clockwise so that the numerous molecules aromatic, oxygenating, enhance the aromas and nose-palate harmony.
When to drink it: It is an active companion in reading as in conversation or in moments of meditation, sipped at the end of a lunch or at any time of the day, it is a source of real pleasure.
Pairings: For new and refined sensations, it can be combined with dark chocolate, cheese, dried fruit and honey; in the kitchen it can be added to meats, fruit salads, desserts, ice cream and for refined flambé dishes: this wonderful Grappa Riserva is an ideal match with an important cigar.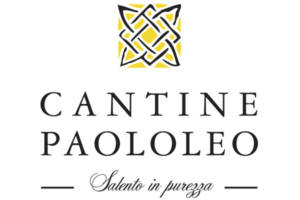 Trovaprezzi