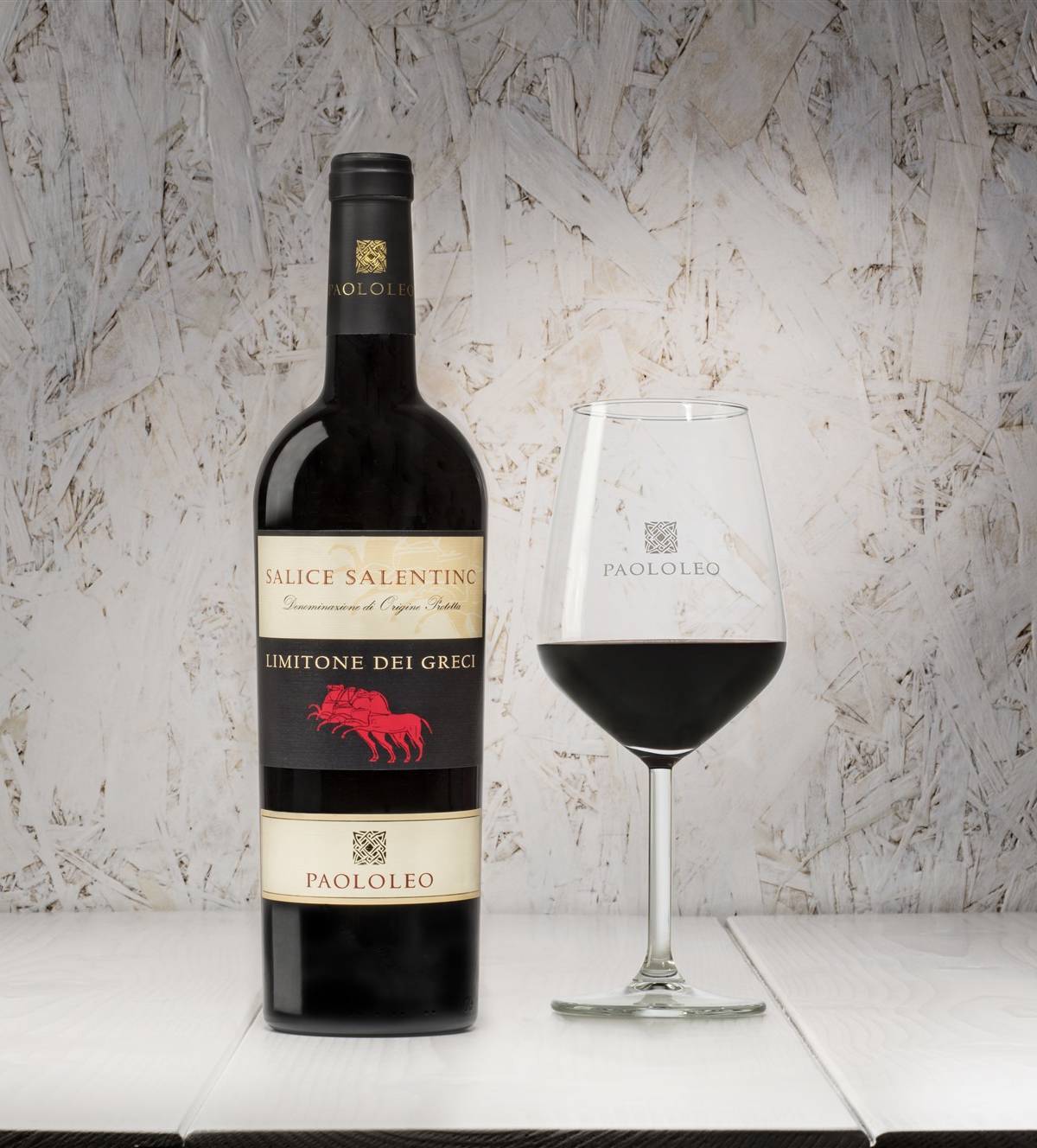 Limitone dei greci
Salice Salentino DOP - Annata: 2014
GRAPE VARIETY
Negroamaro (85%); other native grape varieties included in the denomination
AGING PROCESS
3 months in second and third- pass French oak barriques, 6 months in bottles
IDEAL PAIRING WITH
Main dishes based on game, roast meat and pasta with intense sauces; aged cheeses and grilled vegetables
TASTING NOTES
Pronounced aromas of black fruit like plum, black cherry and blueberry, with nuances of vanilla and licorice
Not available
Description
Salice Salentino DOP is the most important appellation of Salento. It recognises an area where wine has been produced since the VI century BC, being currently one of the most international renewed Puglian appellation. Salice Salentino wine is mainly made from Negroamaro grapes, and then other native varieties like Malvasia Nera di Lecce.
GRAPE VARIETIES: Negroamaro (85%) and other local black grapes
APPELLATION: Salice Salentino DOP
PRODUCTION AREA: ancient vineyards in the provinces of Lecce and Brindisi, southern Puglia
PRODUCTION SYSTEM: traditional apulian bush vine
SOIL: clayey
PLANT DENSITY AND YIELD: 4500 plants per hectare and 2.5 kg of grapes per plant
HARVEST: harvesting takes place in the early hours of dawn, to avoid the hotter temperatures of the day that could reduce the freshness and aroma of the grapes.
VINIFICATION: grapes are destemmed and fermented at a controlled temperature of 25 °C; maceration on the skins lasts 12-15 days with daily pumping over; follows the soft pressing of the wine.
AGEING: 3 months in French oak barrels, 6 months in bottle
ALCOHOL: 14.5%
CALORIES: 101.5 kcal / 100 ml
TASTING NOTES: ruby ​​red color; pronounced aromas of black fruit like plum, black cherry and blueberry, with nuances of vanilla and licorice. Elegant body, with velvety tannins and a medium to high acidity. Lingering spicy finish, with an aftertaste of ripe black fruit.
SERVICE: 18 °C
FOOD PAIRING: main dishes of game, roast meat and pasta with intense sauces; aged cheeses and grilled vegetables.
Additional information
| | |
| --- | --- |
| Weight | 1650 g |
| Vintage | 2014 |
| Aging process | 3 months in second and third- pass French oak barriques, 6 months in bottles |
| Size | 75 cl |
| Alcohol content | 14,5% vol |
| Line | Classici |
| Temperature | 18° C |
| Type of wine | Still red |
| Vine Variety | Negroamaro (85%); other native grape varieties included in the denomination |
Honors / Awards
| Honor / Award | Anno | Punteggio |
| --- | --- | --- |
| | | |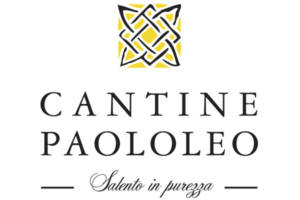 Cantine Paololeo
If it is true that behind every bottle of wine there is always a nice story to tell, the one of Paololeo wines is a simple but beautiful story, just like all the family stories are.
Today Paololeo winery is a modern company: it covers an area of 17,000 square meters and is equipped with a very modern winemaking system, a large barrel room and a cutting-edge bottling line capable of bottling  7000 bottles per hour.
However, the "heart" of all the current area under vines are still those 25 hectares where, at the beginning of the twentieth century, the great-grandfather began to vinify his grapes in Masseria Monticello. Then his nephew Paolo Leo inherited the land and built the winery.
Today it is still an heir, the namesake Paolo Leo, son of Nicola, to lead the new winery, together with his wife Roberta and his eldest sons Nicola and Stefano, who are paving the way for the younger brothers Francesco and Alessandro.
Official website: www.paololeo.it